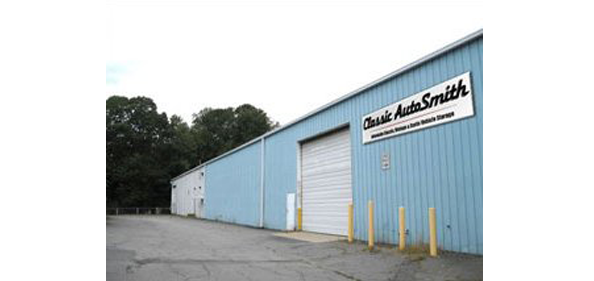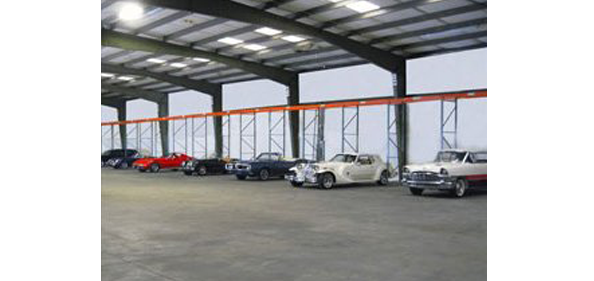 We utilize a a 24,000 square foot facility located in "close in" East Cobb with an expansion capability to 70,000 square feet. The large initial storage area can store up 150 cars and with an expansion capacity to in excess of 400 cars. Owner of multiple vehicles are encouraged to utilize some of the state of the art stacking capability available today in the market by adding a stack unit to their space for an additional vehicle for a small nominal additional fee. All stacking unit must be approved prior to installation, (installation subject to additional cost and is the sole responsibility of the vehicle owner).
The three large overhead door offers easy access for drive through, transport dock level delivery or pickup for any size of automobile, trailer, boat or motor coach.
Car Enclosures & Covers
Several types of car storage units and covers are available to prevent corrosion, mildew, odor, and dust. Please check with our staff should you choose to add additional security for your vehicle.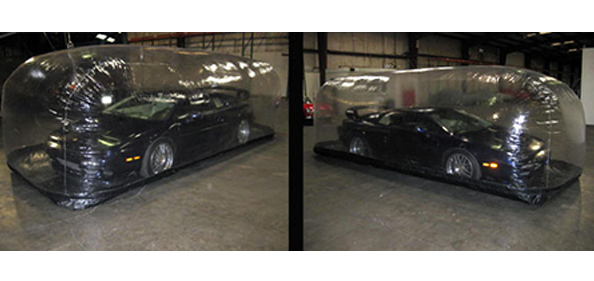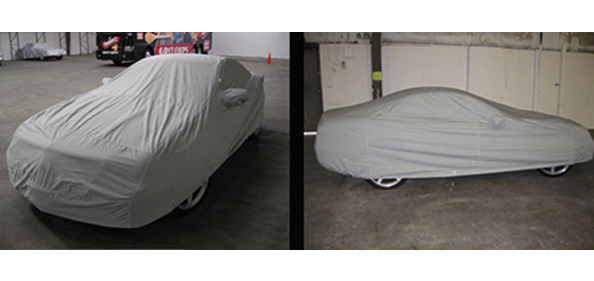 Door to Door Never Exposed
Classic AutoSmith has the capability to ship or receive your car with it never having to be exposed to the elements. Not many facilities have the capacity or capability to offer collectors such a service. If you have a Classic, Exotic, or Collector Vehicle you may want to consider Classic AutoSmith.